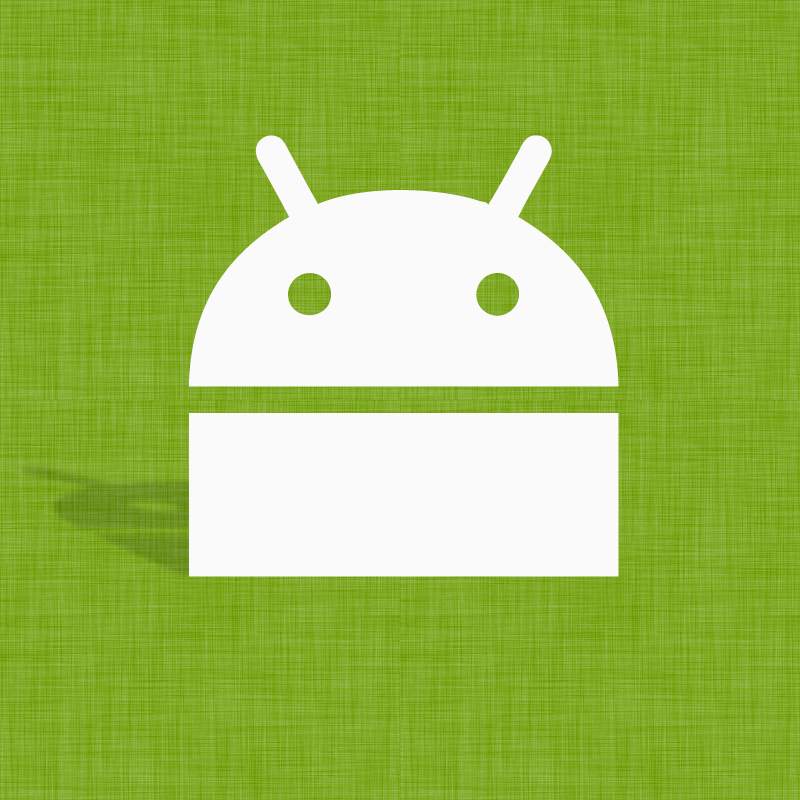 "AndroidStickers.com - is a web store based on Android logo character. Established early days of 2008"
Who we are and how it all begun.
When I received my first Android phone, the T-Mobile G1, my wife and I searched for some Android stickers to go with my brand new device. But having absolutely no luck, we decided to use my prior experience in the graphics and signage business to make some stickers for people like us. And it all began from there.
We started with the basic Android logo (thanks Google for open source) and have designed all different variants from the Android eating an apple to the Android flying to the moon! My wife and I have designed every sticker that you see featured on our site so that we can pass on our love of Android from our family to yours!
So join up with thousands of other Android lovers and check out what we have available and so you can see what new and awesome places you can find to put your new stickers from AndroidStickers.com!
Our mission statement.
#1 - Top Quality Merchandise!
#2 - Affordable and Available to All!
#3 - Everything done with Love and Passion, as if from our home to yours!
To all of you, from all of us at AndroidStickers.com - Thank you!
Aleksandr Peredereyev
on web as ( Sashatronics)
Owner / Developer / Designer